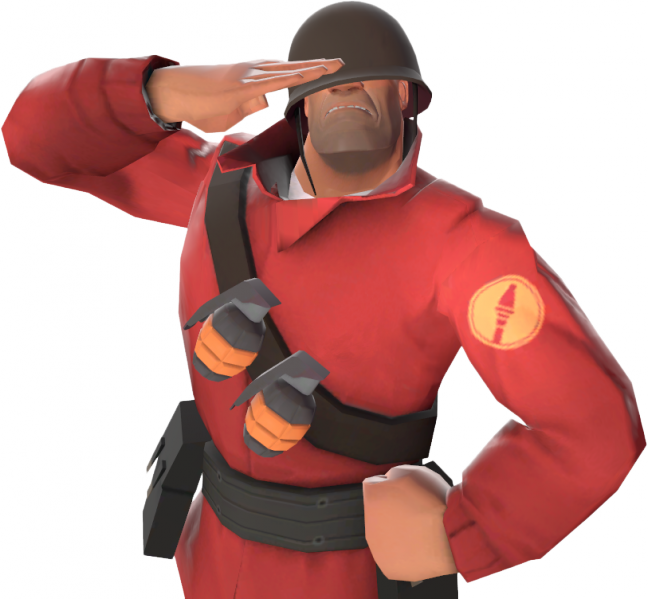 Jump Academy
We are a community of jumpers from all around the world who share the same passion for jumping in Team Fortress 2.
Join us today!
As of the recent switch from 2016 to 2017, many spambots have appeared on the internet, spreading the same copypastes all over. They look inviting, and tell you you can earn money from it, but you can not. Do not go to these sites and do not try to enter the codes. Often you'll only get a free virus or you have to make an additional purchase to not recieve your 'free' money in the end.

If you happen to encounter these posts, please report them so we can take care of them promptly.

Stay safe,
Jump Academy
---
Our main web server is back online and everything there appears to be in working order.

However, our game servers may not yet have reconnected to the database, so let us know if there are any issues and we can try giving them a restart.

Thank you for your patience.
---
Our web host is currently having problems with the node hosting our website, database, and index for the FastDL CDN.

This will mainly cause disruptions with loading and saving locations for jumpassist, maps not downloading for players, missing player rank and tag colors, and game servers being unable to fetch jumpbot recordings.

In the meantime, should you require a map, you can find it from jump.tf's map spreadsheet.
---
Copyright © 2017 Jump Academy — Powered by
Steam
.