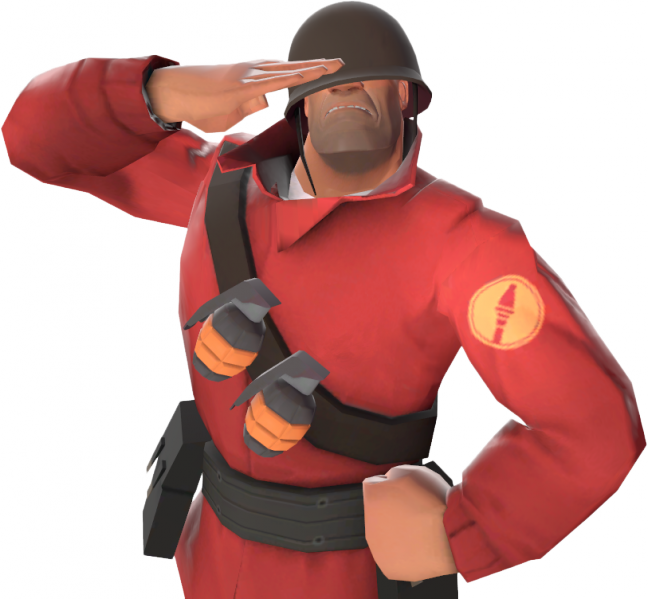 Jump Academy
We are a community of jumpers from all around the world who share the same passion for jumping in Team Fortress 2.
Join us today!
Simple timers have been added to the dedicated academy map servers that start when players go through the course doors and end when they touch the control point.

For players who would like to race the entire map linearly, type /run and you will be automatically teleported to the starting point of the next course after reaching the end of the previous one (without having to go to spawn). The timer will stay on and show the time taken to reach the sync course control point and the timed course control point.

Have fun.
---
Copyright © 2017 Jump Academy — Powered by
Steam
.