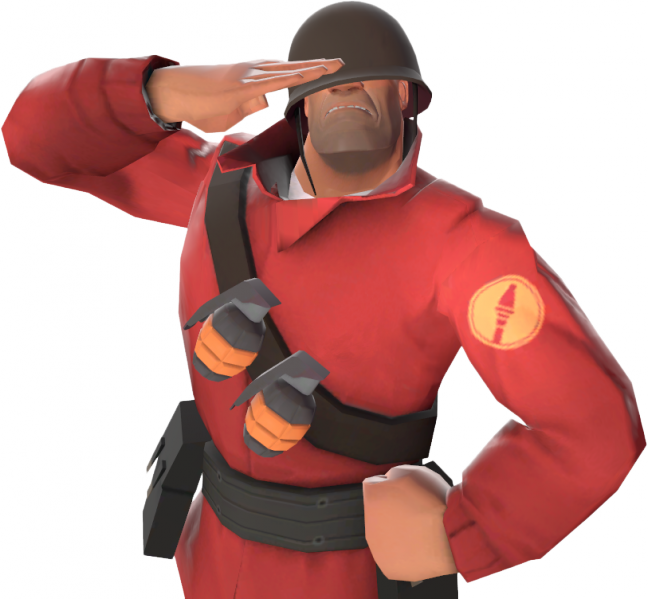 Jump Academy
We are a community of jumpers from all around the world who share the same passion for jumping in Team Fortress 2.
Join us today!
Apologies for the inconvenience, everyone. The recent TF2 update has been accounted for, and SourceMod updated on each and every one of our servers. Everything should be functional and ready to go.

Happy grinding, friends.

-fishy
---
Hello jumpers!

Valve pushed an update today that disabled the backend to our server plugins, and as such each server must be manually updated in order to be back in running order. Expect a server restart in the next hour, and all should be well once again!

Again, if you notice something missing from the server (ie. tags), it will be back shortly.

Thanks for your patience and keep grinding,
Jump Academy Staff
---
The network issues on the Singapore servers appear to have been resolved and players can connect to them again.

Thanks for your patience!
---
Copyright © 2017 Jump Academy — Powered by
Steam
.