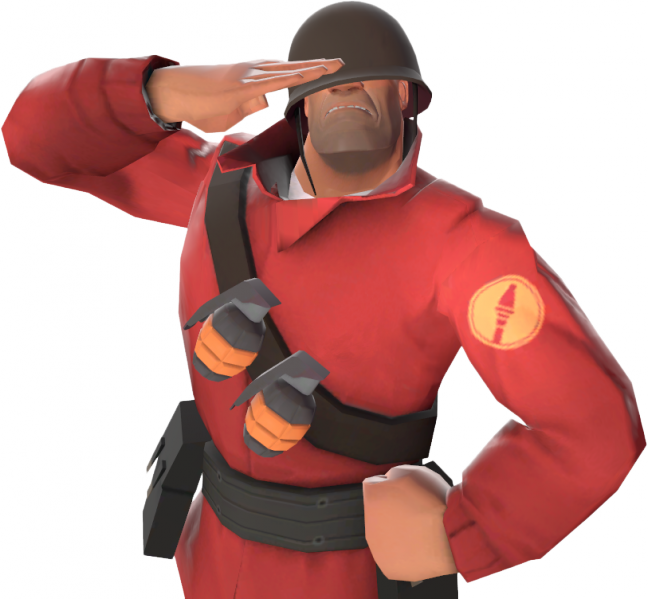 Jump Academy
We are a community of jumpers from all around the world who share the same passion for jumping in Team Fortress 2.
Join us today!
There appears to be network issues with all our Singapore servers and we are aware that players are unable to connect to it.

We have contacted our server host in the region, so hopefully this will be resolved soon.

In the meantime, if your ping allows, you can try connecting to our affiliate's Korean servers:


---
We have hit another +1k members milestone today. You guys are awesome! :)

To help out with the administrative workload, we have promoted fishy as a new community manager. He will help out with Appah and Cing's workload with management duties, such as handling mod applications, watching over the staff, and coordinating events and projects.

Let's all give him a warm welcome!
---
JumpBOT has been updated with a new feature: calling the bot while as a medic.

This allows players to practice quickfix jumping by calling either the soldier bot or the demoman bot. This is currently under the test phase, so please let us know in the forums if there are any issues.

Have fun.
---
Copyright © 2017 Jump Academy — Powered by
Steam
.