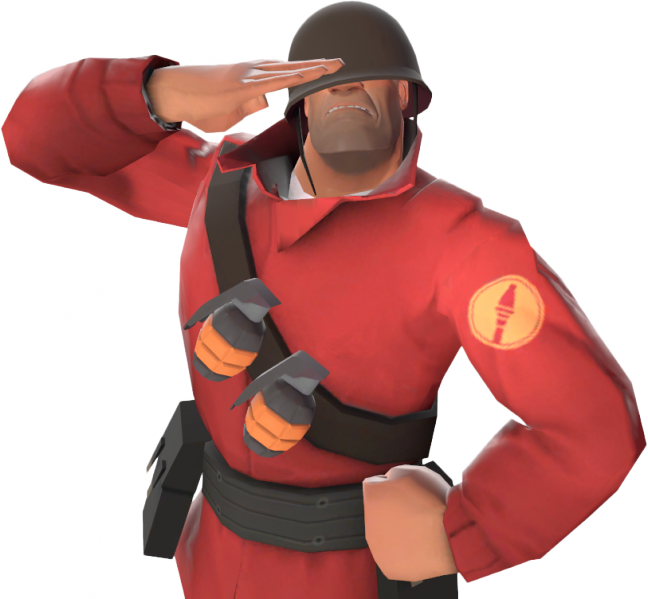 Jump Academy
We are a growing community of 40,917 jumpers from all around the world who share the same passion for rocket jumping in Team Fortress 2.
Join our Steam group today!
We have revamped our autosave plugin to support separate autosaves for each course on the map!

This means if you have made progress on the walls course on the Academy maps and want to take a break and try the pogo course, you can do so without having to manually save. Just respawn with !reset or !r and go right to another course. You can do this for every course!

You will be prompted to load an autosave when you respawn (this can also now be toggled off in !settings). You can also list all autosaves with !autosave or !as and manage them individually.

More progress tracking-related features are coming soon, so stay tuned!
---
Our server host for Asia has moved us to a new VPS, and we have copied our game servers over and started them back up again.

Please let us know if anything is amiss.
---
Asia servers are currently down for the host to perform hardware maintenance and upgrades.

This has been mostly completed as of this morning and our VPS has been able to start up again, but we do not have full network connectivity as a required proxy server has yet to be migrated, which may take an additional day to complete.

Thanks for your patience.
---
Copyright © 2022 Jump Academy — Powered by
Steam
.