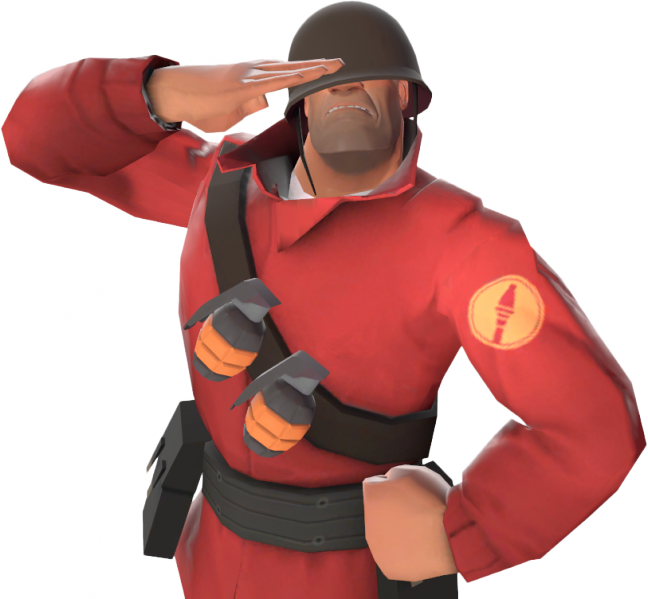 Jump Academy
We are a community of jumpers from all around the world who share the same passion for jumping in Team Fortress 2.
Join us today!
In the spirit of the holidays we will be doing weekly raffles at the start of the next few weeks:

December 2nd: Gifts you can give others.
December 9th: Festive weapons.
December 16th: Christmas themed cosmetics.
December 23rd: Blizzardy Jumper's Jeepcap.

These are public scrap.tf raffles, and we will be posting a link to the raffle each Sunday.

The raffle is only open for 24 hours, so make sure to join while you can!

Link will be posted in our discord: http://discord.me/jumpacademy
---
Copyright © 2019 Jump Academy — Powered by
Steam
.