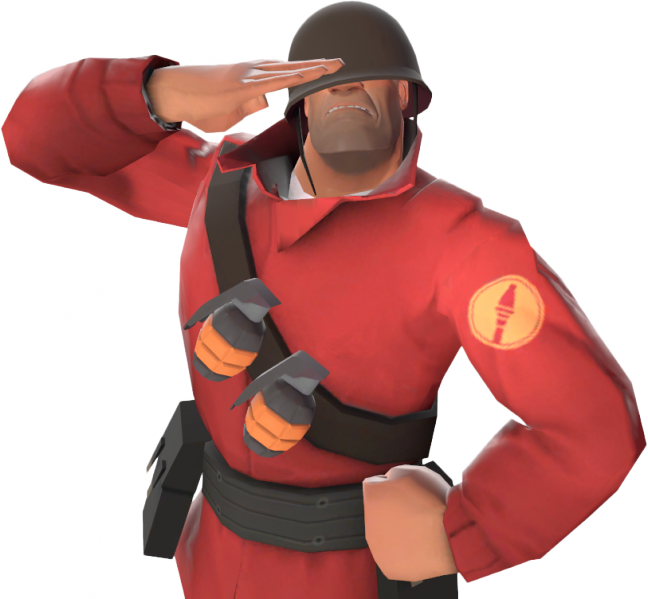 Jump Academy
We are a community of jumpers from all around the world who share the same passion for jumping in Team Fortress 2.
Join us today!
Since our upcoming jump_academy2 map will not have its own Market Gardening Arena (MGA), we have opted to split these off to their own dedicated servers to satisfy all your shoveling needs.


Server Name
IP Address
Sponsor Partner
jumpacademy.tf | Market Gardening





104.153.104.104 (East)
66.151.244.118 (Central)
66.150.155.61 (West)
31.186.251.109 (EU)
139.99.106.108:26021 (Asia)
Have fun!
---
Copyright © 2019 Jump Academy — Powered by
Steam
.