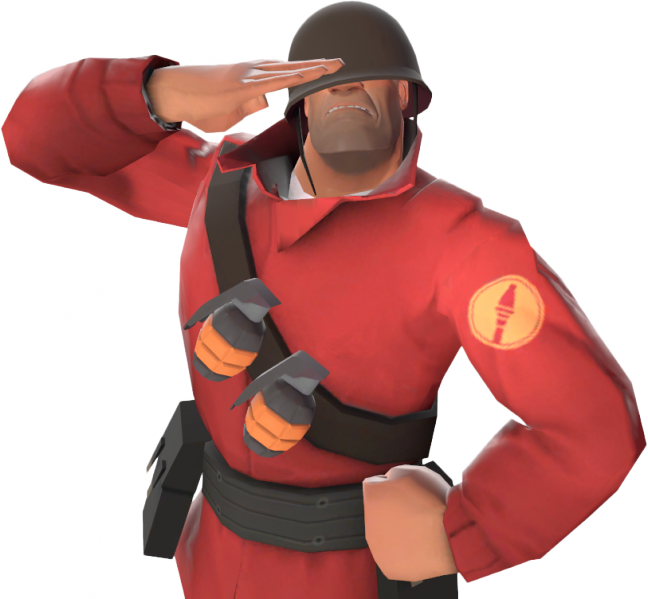 Jump Academy
We are a community of jumpers from all around the world who share the same passion for jumping in Team Fortress 2.
Join us today!
The custom Hightower map on the servers has been updated once again with various jump-friendly improvements, thanks to the hard work of SimplyJpk!


What's new?
- Rocks at map center replaced with a large pool (for syncs)
- Better stairs
- Improved launch pads
- Improved player clipping
- Most wall and roof props are now collidable (for parkour)
- Launch pad at the highest tower (for triple syncs)
Enjoy, and let us know if you encounter any issues.
---
Copyright © 2017 Jump Academy — Powered by
Steam
.