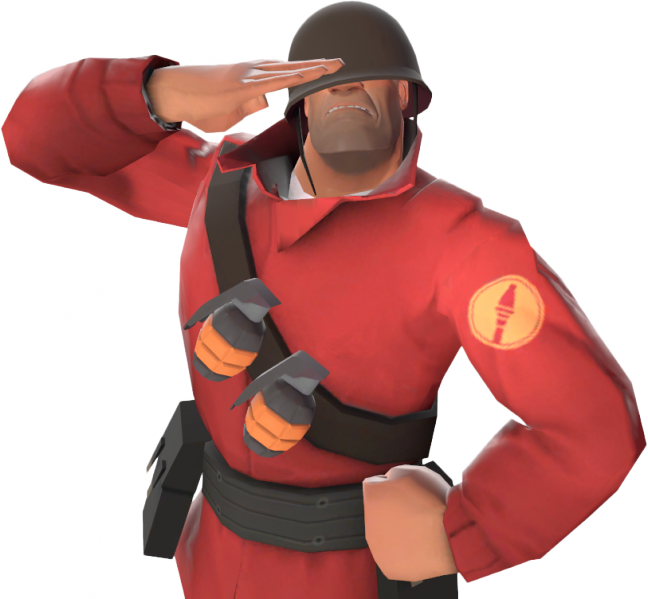 Jump Academy
We are a community of jumpers from all around the world who share the same passion for jumping in Team Fortress 2.
Join us today!
Some things are broken following the Jungle update and we are looking into them.

Hang on everyone!
---
Copyright © 2017 Jump Academy — Powered by
Steam
.