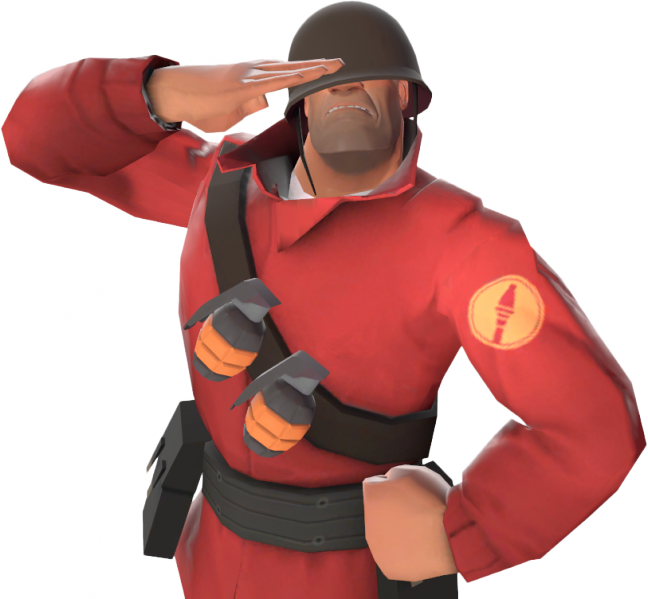 Jump Academy
We are a community of jumpers from all around the world who share the same passion for jumping in Team Fortress 2.
Join us today!
We have been informed by the service provider that the main database is still under DDoS attack, so we will have to use the backup database server for a while longer.

Meanwhile, we will look into moving our database onto a more distributed setup so that there is no single point of failure in the event of future attacks.
---
Copyright © 2017 Jump Academy — Powered by
Steam
.