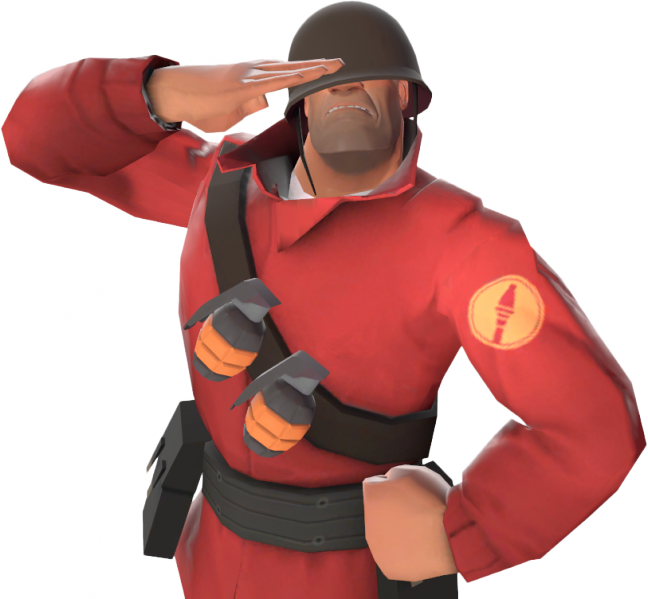 Jump Academy
We are a community of jumpers from all around the world who share the same passion for jumping in Team Fortress 2.
Join us today!
Psst, the new link to the raffle for this week is in our Discord group: http://discord.me/jumpacademy

This week we have: Festive weapons

Make sure to join before the 24 hours is up!
---
Copyright © 2019 Jump Academy — Powered by
Steam
.