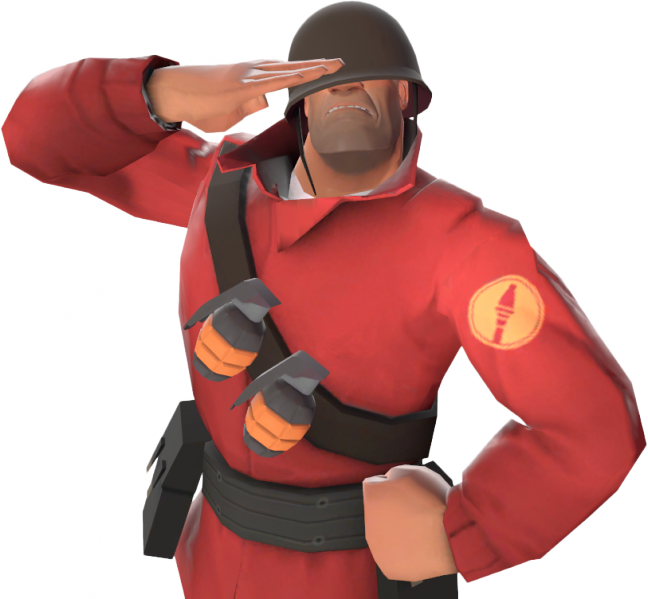 Jump Academy
We are a community of jumpers from all around the world who share the same passion for jumping in Team Fortress 2.
Join us today!
The Singapore servers are back online thanks to the hard work of our host, natta.

Please let us know if you experience any network issues.
---
The EU server provider has completed moving our game servers to another machine as part of the troubleshooting procedure. The game servers are now running again.

Please let us know if you continue to experience the lag spikes.
---
We are aware of lag spikes that have persisted on the EU servers despite the upgrade to the server machine.

A test done early afternoon suggets that it happens without any Sourcemod plugins running on the server, which points to an issue with either the network or the machine itself.

We are in contact with the server provider to troubleshoot this issue further.
---
Copyright © 2018 Jump Academy — Powered by
Steam
.