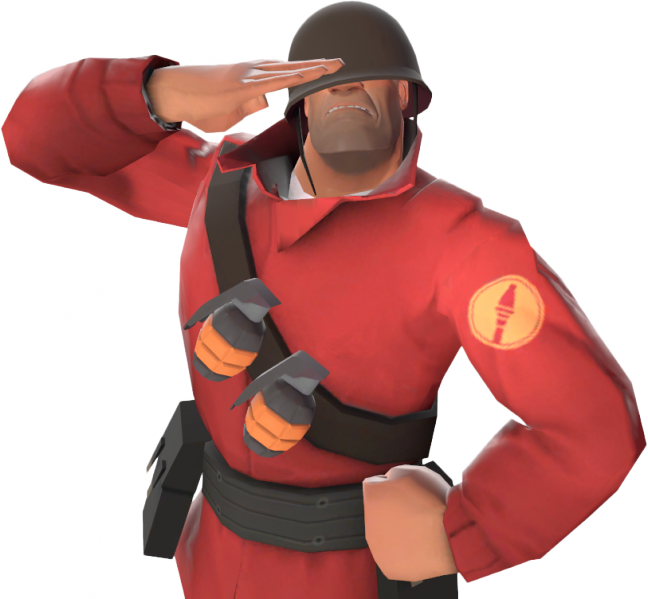 Jump Academy
We are a community of jumpers from all around the world who share the same passion for jumping in Team Fortress 2.
Join us today!
---
The folks over at https://hugs.tf/ are coming around again this year, starting tomorrow! There will be a 2 hour jumping segment starting at 6:00 PM ET. Don't miss it!

More information about the event on their website linked above.
---
We have finished moving the VPS over to Seattle and all seems to be functional again.

The west lounge server is now located at:


jumpacademy.tf | Staff Lounge | US West
162.248.94.130
Please update your favorites accordingly. :)
---
Copyright © 2018 Jump Academy — Powered by
Steam
.