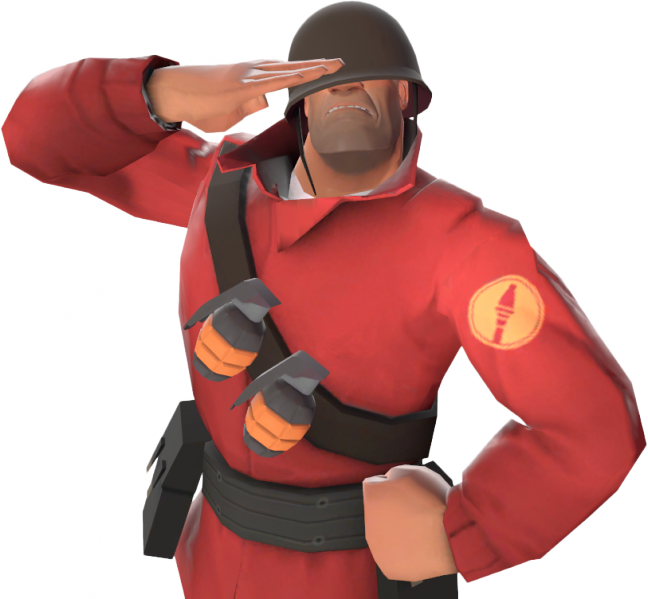 Jump Academy
We are a growing community of 44,940 jumpers from all around the world who share the same passion for rocket jumping in Team Fortress 2.
Join our Steam group today!
Twitch: https://www.twitch.tv/kritzkast
---
The host has determined the cause to be a misconfiguration with the disk space allocation and has applied fixes. No data loss is expected.

Our Singapore game servers are now back online. Thanks for waiting!
---
The disk for the Singapore host machine has suddenly become read-only and thus rendering our VPS inoperable. As a result, our game servers in this region are currently offline.

We suspect either a misconfiguration or hardware failure and have left a note for the host to investigate, but this may take some time to resolve.

Thanks for your patience.
---
Copyright © 2014-2023 Jump Academy — Powered by
Steam
.