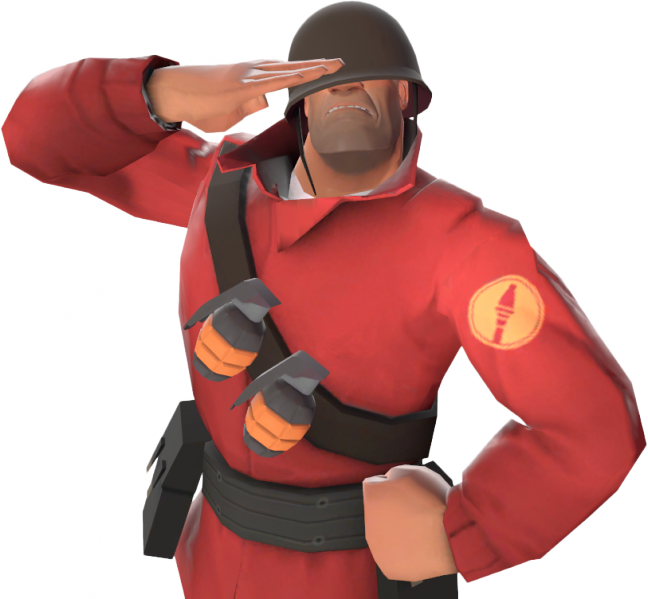 Jump Academy
We are a community of jumpers from all around the world who share the same passion for jumping in Team Fortress 2.
Join us today!
We are experiencing a network outage on our Singapore location since about two hours ago that is preventing the VPS from contacting Steam servers on the outside, and thus the game servers hosted there are currently offline.

We have contacted the host and will update this post as we find out more.

Update: Asia servers are back online. The issue had to do with the proxy, which needed a restart.
---
We're always looking for eager talent, if you want to contribute to JA in a bigger way then please visit; https://steamcommunity.com/groups/tf2jumpacademy/discussions/17
---
The network configuration problem that affected the reachability of the Singapore servers, as well as the bug that caused everyone there to appear to have the same IP address (and hence getting everyone IP banned) has been finally resolved thanks to the hard work of our server host, natta.

Thanks for your patience everyone, and welcome back!
---
Copyright © 2018 Jump Academy — Powered by
Steam
.