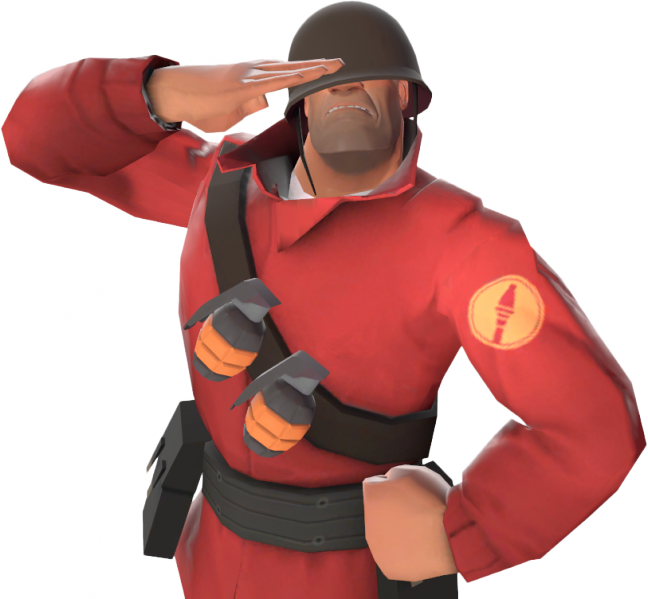 Jump Academy
We are a community of jumpers from all around the world who share the same passion for jumping in Team Fortress 2.
Join us today!
The VPS running the Australian server will be upgraded with additional CPU cores and RAM on Friday, January 11 around 6 PM (GMT+11) to help improve performance and reduce stuttering.

This upgrade will take serveral hours during which the game server will be unavailable.
---
Our US-east server provider will be performing maintenance sometime between midnight and 6 AM EST on Friday, January 4 where they have to disconnect and move the physical server machine to another cabinet.

The game servers in this region will be unavailable for approximately an hour during this time.
---
It's time. Welcome to the new age for Jump Academy!



---
Copyright © 2019 Jump Academy — Powered by
Steam
.