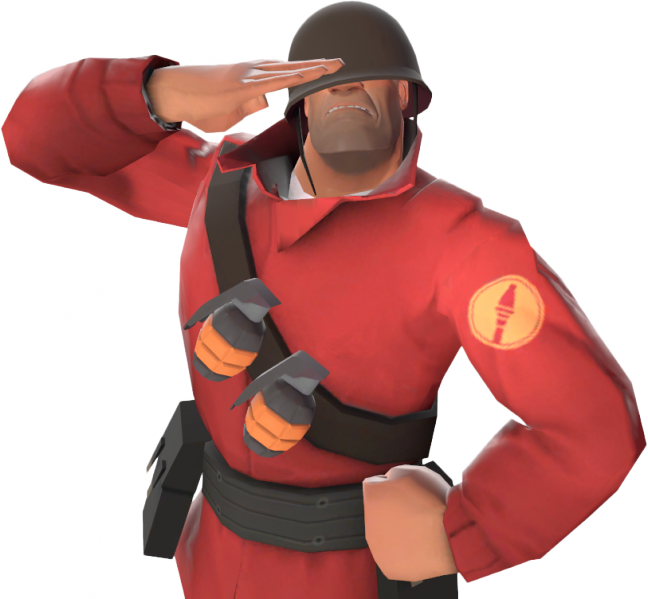 Jump Academy
We are a community of jumpers from all around the world who share the same passion for jumping in Team Fortress 2.
Join us today!
Our US-east server provider will be performing maintenance sometime between midnight and 6 AM EST on Friday, January 4 where they have to disconnect and move the physical server machine to another cabinet.

The game servers in this region will be unavailable for approximately an hour during this time.
---
It's time. Welcome to the new age for Jump Academy!



---
Psst, the new link to the raffle for this week is in our Discord group: http://discord.me/jumpacademy

This week we have: Blizzardy unusual and leftovers.

Make sure to join before the 24 hours is up!
---
Copyright © 2019 Jump Academy — Powered by
Steam
.