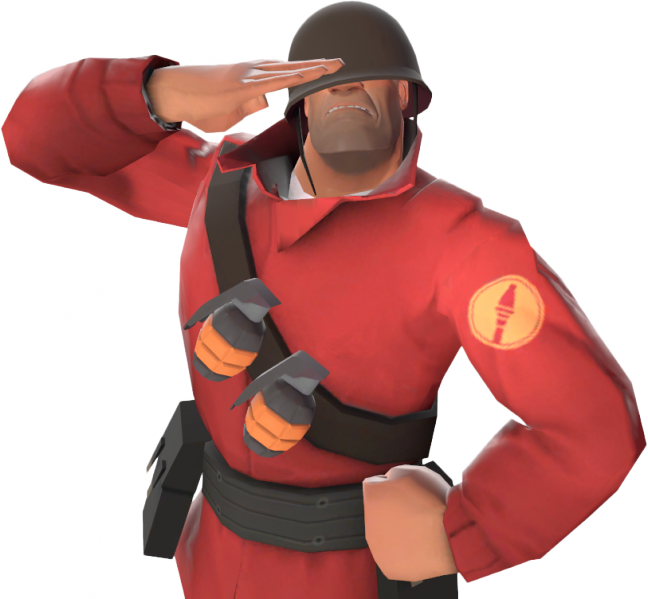 Jump Academy
We are a community of jumpers from all around the world who share the same passion for jumping in Team Fortress 2.
Join us today!
The plugin has been patched and should work on all the jump servers again. To use it, change class to spy and set up a bind, for example:


bind alt +bungee
Credit for this plugin goes to our ancient jump fellow
CrancK
, who also made the plugin for
+conc
. If you see him on the servers, make sure to say hi.
Have fun!
---
We will be performing maintenance at 12 AM Los Angeles / 9 AM Frankfurt / 3 PM Singapore for a few hours. During this time, all game servers will be either shut down or locked while we test and optimize database configurations to target the join lag issue.

We will post an update on this once it is complete.
---
Be advised, our database server is intermittently unreachable due to network issues and may result in lost jump saves or unstable game servers failing to access the database.

From our provider:

One of Internap's upstream providers in Denver, Comcast, is performing maintenance this morning, and this appears to be causing packet loss to many destinations, because Internap's system to route around such problems is not working properly. We are following up with them about this.
Hopefully this would be resolved by the end of the day.
---
Copyright © 2017 Jump Academy — Powered by
Steam
.