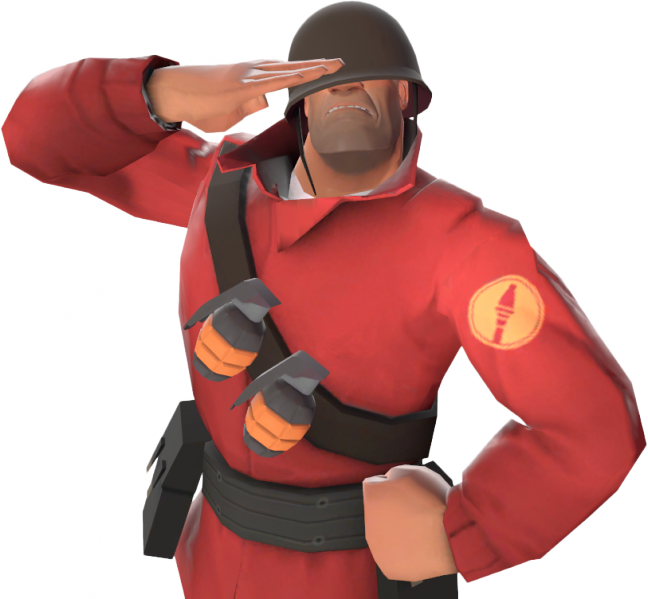 Jump Academy
We are a community of jumpers from all around the world who share the same passion for jumping in Team Fortress 2.
Join us today!
Due to the popularity of the Brazil servers, we have exceeded our January network traffic limit on the VPS there a few days ago. The host has temporarily shut off the VPS but should have it back online by Monday, February 5th.

In the meantime, if your ping allows for it, check out our Argentina servers at:


Server Name
IP Address
Sponsor Partner
jumpacademy.tf | Servidor Dedicado | ARG
168.205.92.28:27015
jumpacademy.tf | Soldier Fácil + Médio | ARG
168.205.92.28:27025
---
InterNAP is performing routine maintenance on their routers between January 29-30 for Europe and US-east locations.

Players may notice poor network connectivity or disconnections during this period.
---
9.31am GMT: 8.2-magnitude earthquake strikes off coast of Alaska

9.35am GMT: Earthquake warnings issued for whole of west coast of America
See
https://www.independent.co.uk/news/world/americas/tsunami-live-latest-updates-today-warning-earthquake-california-canada-washington-alaska-oregon-bc-a8173606.html
---
Copyright © 2018 Jump Academy — Powered by
Steam
.