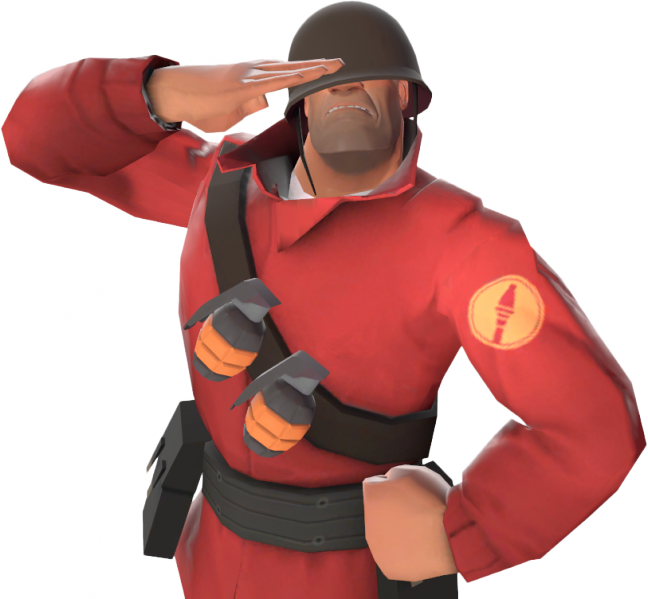 Jump Academy
We are a community of jumpers from all around the world who share the same passion for jumping in Team Fortress 2.
Join us today!
The servers will be down for a short while to move the game servers to a different server machine.

This should not take too long, so please check back later.
---
The servers will be down for a few minutes while we upgrade to increase the virtual machine's CPU and memory allocation.

This should not take long, and the servers will boot up afterwards hopefully with less lag. So hang on just a moment!
---
Thanks for tuning into the jump segment, and much kudos to all those involved with jumping and organizing, and especially those who have donated to the charity. You are all amazing.

Please let us know in the comments what you thought of the segment. What part did you like? Are there things that should be improved? What ideas would be good to stream next time?
---
Copyright © 2017 Jump Academy — Powered by
Steam
.