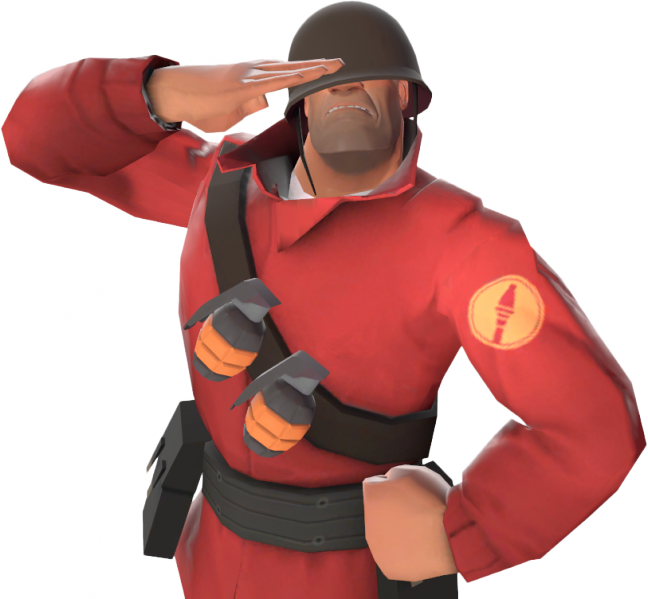 Jump Academy
We are a growing community of 44,940 jumpers from all around the world who share the same passion for rocket jumping in Team Fortress 2.
Join our Steam group today!
The Korean server is back online following a hardware upgrade. The IP address has changed (dynamic IP), so please update your bookmarks accordingly:


jumpacademy.tf | 공식 서버 | KOR
125.129.150.243:27018
Alternatively, bookmark
kr.jumpacademy.tf:27018
, which will be kept updated.
---
From now until the End of October Hightower has been Spookyfied with a Full Halloween mode skin!

Complete with Spells, Bosses, Skeletons, The Necro Smasher, and The Wheel of Doom!


• Every 30 minutes one of the 3 bosses will randomly spawn! • There is full nav-mesh support for them, and the underworld and loot island are in it too. • Truce mode is disabled because a majority of people don't like it. • When the bell tower chimes and the ghost bridge activates the Wheel of Doom spins! • The Wheel will also spin twice as the cart is pushed past specific locations, then it will spin when the carts are capped. • The Necro-Smasher hammer is positioned on top of the small shack/tower and has a 1.5-second delay before it smashes anyone standing on the ghost platform!
---
The North America MGA tournament is now live on the Jump Academy Twitch!

https://www.twitch.tv/jumpacademytf2
---
Copyright © 2014-2023 Jump Academy — Powered by
Steam
.