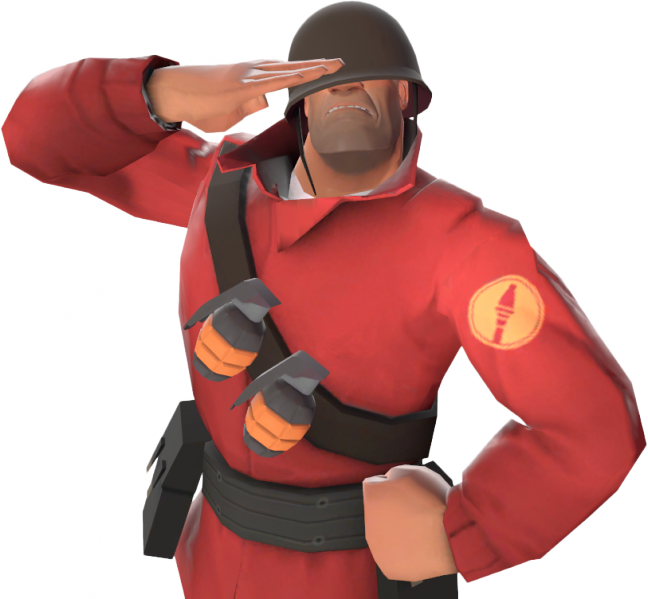 Jump Academy
We are a growing community of 44,940 jumpers from all around the world who share the same passion for rocket jumping in Team Fortress 2.
Join our Steam group today!
We have added a Classic server for the US-west region in response to the increase in players:


jumpacademy.tf | Dedicated Classic + MGA | US West
104.153.109.13:27015
Have fun!
---
We are sad to inform you that the voice actor for our favorite TF2 Soldier, Rick May, has died from COVID-19.

This news was confirmed by the voice actor for TF2's Sniper, John Patrick Lowrie[www.facebook.com].

Let us have a moment of silence in dedication to him, and please stay safe everyone.
---
The server hosting provider we have been using for our South American servers has unfortunately suspended our VPS for what they deem a ToS violation for hosting games on their service.

As a result, we are currently unable to provide servers for the South American region.
---
Copyright © 2014-2023 Jump Academy — Powered by
Steam
.