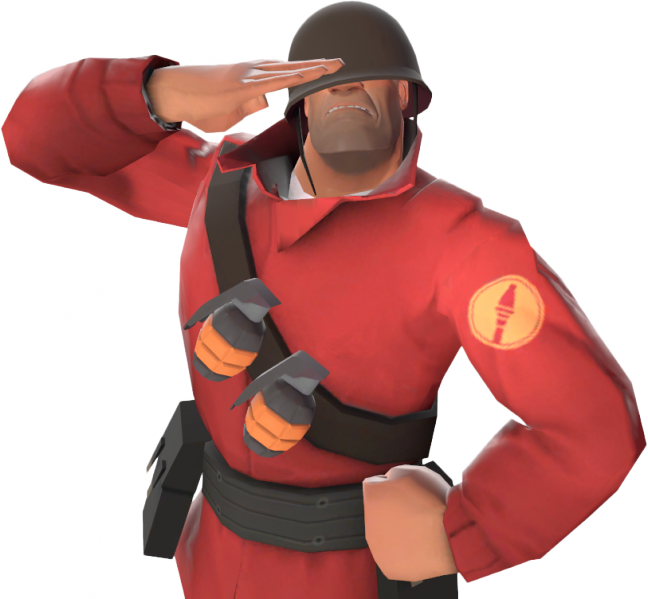 Jump Academy
We are a community of jumpers from all around the world who share the same passion for jumping in Team Fortress 2.
Join us today!
We have set up some servers over in Argentina (South America), and would like some help testing the CPU and bandwidth performance.

If you have time, please check out:


Server Name
IP Address
Sponsor Partner
jumpacademy.tf | Servidor Dedicado | ARG
168.205.92.28:27015
jumpacademy.tf | Soldado Fácil + Medio | ARG
168.205.92.28:27025
Thank you for your attention.
---
The MySQLi syntax for the jukebox's web code had to be manually updated to PHP 7.0's.

This took a while to get to the top of my bugfix priority list, but it is now done.

Enjoy!
---
Due to an large number of complaints, the bungee plugin has been removed from the dedicated academy map servers due to being a significant distraction for learning jumpers.

However, it is currently still on the map rotation servers.
---
Copyright © 2017 Jump Academy — Powered by
Steam
.