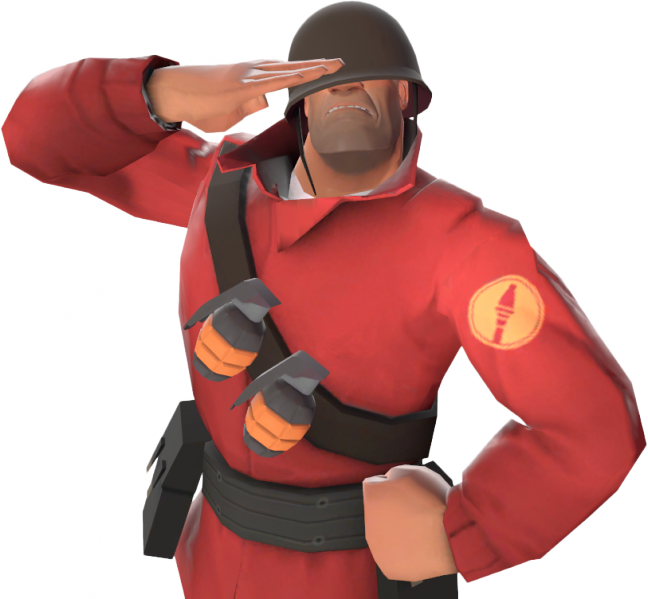 Jump Academy
We are a community of jumpers from all around the world who share the same passion for jumping in Team Fortress 2.
Join us today!

For more information, see https://tipofthehats.org

---
FYI: The jump segment is on Day 3 (Sunday) at 3 PM to 5 PM PST.
---
Our web host changed something with PHP that caused our FastDL CDN redirection scripts to malfunction. These resulted in a text file error message being downloaded instead of your usual compressed *.bsp.bz2 map file. Connecting to the game server with this downloaded will result in the error.

We have updated the CDN script and it is now working again.

---
For those affected by this error, you must delete the downloaded map file from your /tf/download/maps folder. An easy way to find the affected downloads in that folder is to sort by file size and delete the tiny ones.

Sorry for the inconvenience.
---
We are experiencing problems with our US west coast server machine and our game servers are currently down.

We have contacted the provider about the problem and hope to resolve this shortly.
---
Copyright © 2017 Jump Academy — Powered by
Steam
.