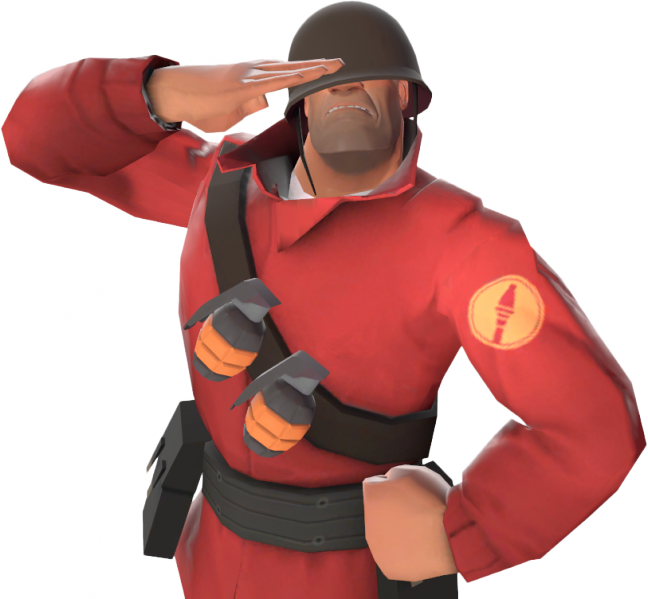 Jump Academy
We are a community of jumpers from all around the world who share the same passion for jumping in Team Fortress 2.
Join us today!
Our valued community member and former EU Head Teacher Mo has written up a new guide to help new or even experienced jumpers improve their triple rocket syncing skills with this new guide:

https://steamcommunity.com/sharedfiles/filedetails/?id=1280159941
Be sure to check it out, and leave comments and suggestions for improvement!
---
We have updated our main jump plugin to allow for proper support of the Beggar's Bazooka's overload jumping mechanic.

You can now equip it on our servers and use it as expected.

Enjoy!
---
JumpBOT now supports playback speed control. You can set your preferences under the jumpbot options panel accessible via /settings, /jb_options, or /jbo.

You can also change your preference for the playback view perspective, so you can watch in first-person, third-person, or not even have to go into spectate.

Hope this helps with the rocket jump teaching and learning!
---
Copyright © 2018 Jump Academy — Powered by
Steam
.