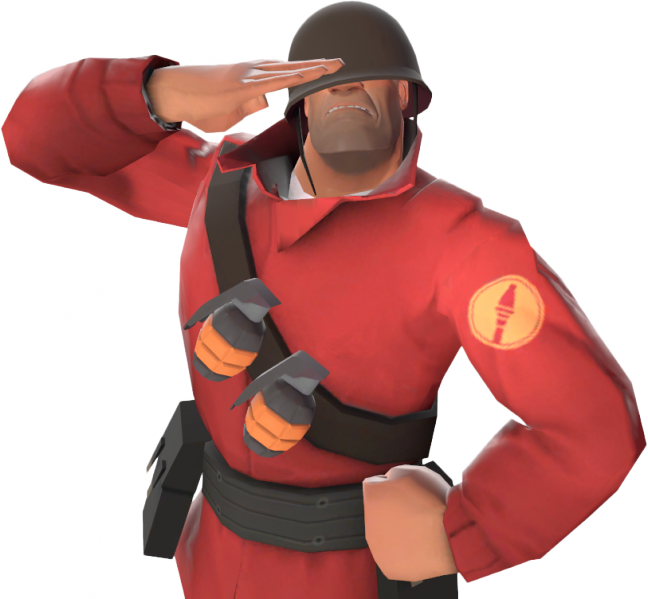 Jump Academy
We are a community of jumpers from all around the world who share the same passion for jumping in Team Fortress 2.
Join us today!
Our web host appears to be experiencing a load issue with the machine that is causing our main web server to time out requests to it. We have sent a support ticket and they are investigating.

This currently affects the following services we provide:
- Community FastDL
- Map info and JumpBot API's
- Player saves on our game servers
- Soundcloud radio
---
In addition to jukebox, we have added Hive365 radio and a Soundcloud music player to the servers for your listening pleasure.

Use !radio or !sc <song name> to tune in and !radio again or !scstop to switch off.

Enjoy!
---
A network misconfiguration took down our Singapore servers this morning, but this has now been promptly resolved.

Thanks for your patience.
---
Copyright © 2017 Jump Academy — Powered by
Steam
.