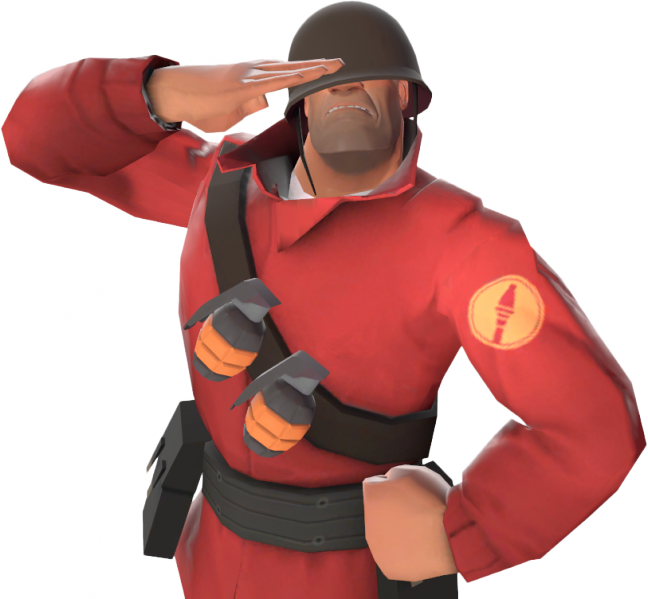 Jump Academy
We are a community of jumpers from all around the world who share the same passion for jumping in Team Fortress 2.
Join us today!
The jump.tf community is now hosting its 5th annual jump competition!

This year there are offline and live racing components, and in-game medals will be awarded to winners and participants. For more information, see https://jump.tf/forum/index.php/topic,2603.0.html

New maps include:

jump_cavern jump_elite jump_lithium jump_nebuchadnezzar jump_obelisk_rc1 jump_psionic jump_serenity
Individual map downloads and map pack are available at
https://lounge.jumpacademy.tf/bg5/
We are also running the maps on our lounge servers! Find one near you to join at
https://jumpacademy.tf/servers
Good luck to all racers!
---
It's the 4th anniversary of our beloved and classic Jump Academy map!

We've switched on birthday holiday mode, so feel free to join in with your noise makers to celebrate today.

And cheers to our beloved creator of this map, Christoffer395!
---
The servers are back online now after Internap fixed their derp that messed up a router configuration.

Thanks for your patience!
---
Copyright © 2018 Jump Academy — Powered by
Steam
.